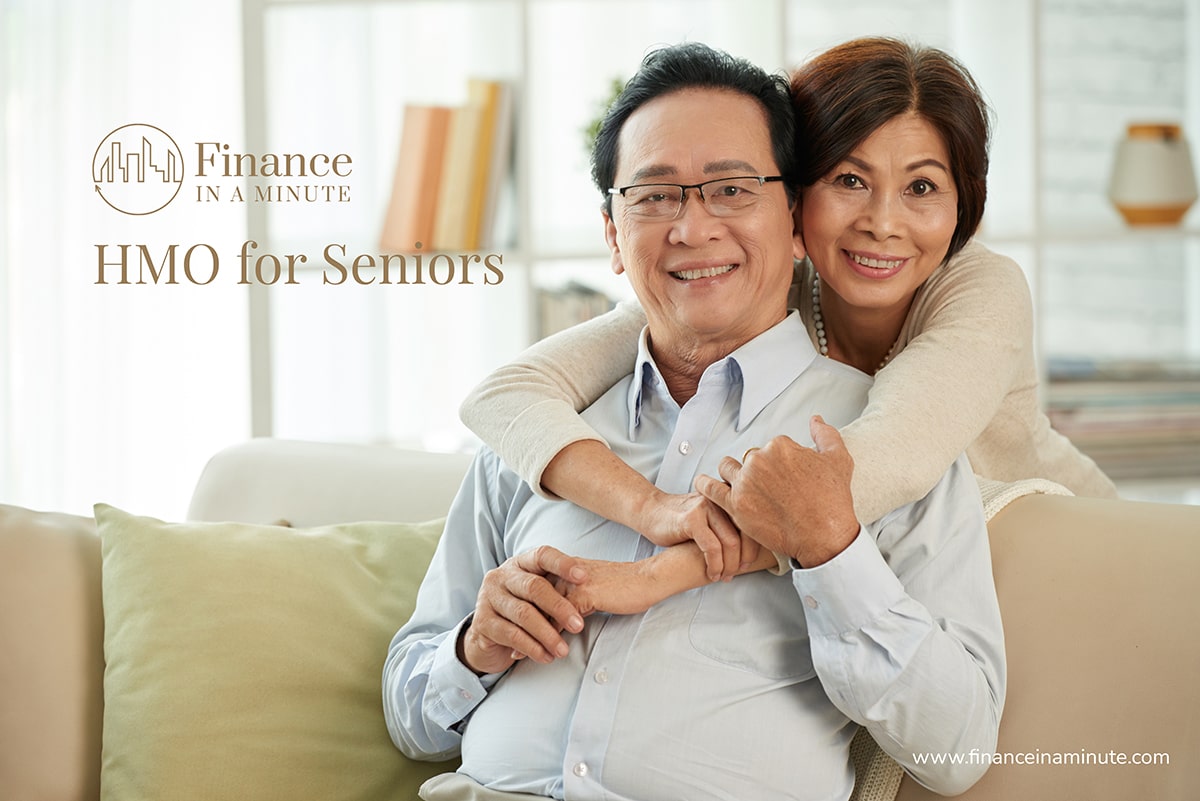 24 Nov

HMO for Seniors in the Philippines

You're committed to taking care of your parents, and that's great! But it can be hard to know where to start.

Here are some things you might want to consider:

1. Getting health insurance for your parents is a sign of love. It shows that you are invested in their well-being and that you are willing to make sacrifices for them.

2. Protecting their savings is crucial for elderly loved ones who may not have much income or assets, but still need assistance with basic living costs.

3. Preparing for unexpected medical expenses is also important because it helps make sure your parents are taken care of in case something happens to them unexpectedly (like a heart attack!).

Luckily, there are still some ways you can help your parents get covered without breaking the bank! Here are some tips:

1) Look into short-term health insurance plans. These policies are designed specifically for individuals who need coverage quickly—like when they go on vacation or need to cover a family emergency. You can usually find these plans with lower monthly premiums than traditional plans and no deductible! Such is is the case for our Pacific Cross Health Plan for seniors. You may get in touch with us to inquire about this package.

2) Take advantage of employer-sponsored benefits. Many companies offer employee-only health care plans (EOHCPs), which provide comprehensive coverage at a low cost with minimal restrictions on benefits and cost sharing (no co-pays or co-insurance). You may ask your company's Human Resources department if your plan allows for you to add a beneficiary such as your parents, these typically costs less than paying individually for their plans.

3) Always SAVE UP and keep your emergency funds LIQUID. Make sure that when the time comes that you will need to dip into your emergency funds, these funds are easily withdrawable without any penalties. You want a savings account in a bank with the most ATMs available as well since you want your fund source to be accessible no matter where you are.

4) Finally, prevention is key! Make sure to encourage your parents to visit their doctors regularly, get lab tests and diagnostic procedures done on time, and to regularly take their maintenance medicine to prevent worsening of their illness. The more well managed the condition is, the less chance there is of being hospitalized.

So what is the best HMO Plan for Seniors in the Philippines"

Pacific Cross offers the following flexibility:
1. The flexibility to choose your own Doctor at your preferred hospital.
2. Where the maximum benefit limit is Php 500,000.00
3. Gives room for coverage of pre-existing conditions.
4. Provides for comprehensive annual physical exam.
5. The most cost efficient way of securing coverage for your parents at only Php 49.89/ day for a Php 500,000 Coverage.

You do not need to "BELIEVE" in insurance to actually utilize it. Medical Emergencies may happen anytime and having a Health Insurance will help ensure that life goes on both for the living and the sick.

While it might not be easy to convince your parents that they need health insurance, in reality, they don't even need to believe in it to actually utilize it. You never know when they're going to need it, and for sure, they will thank you for when that time comes.