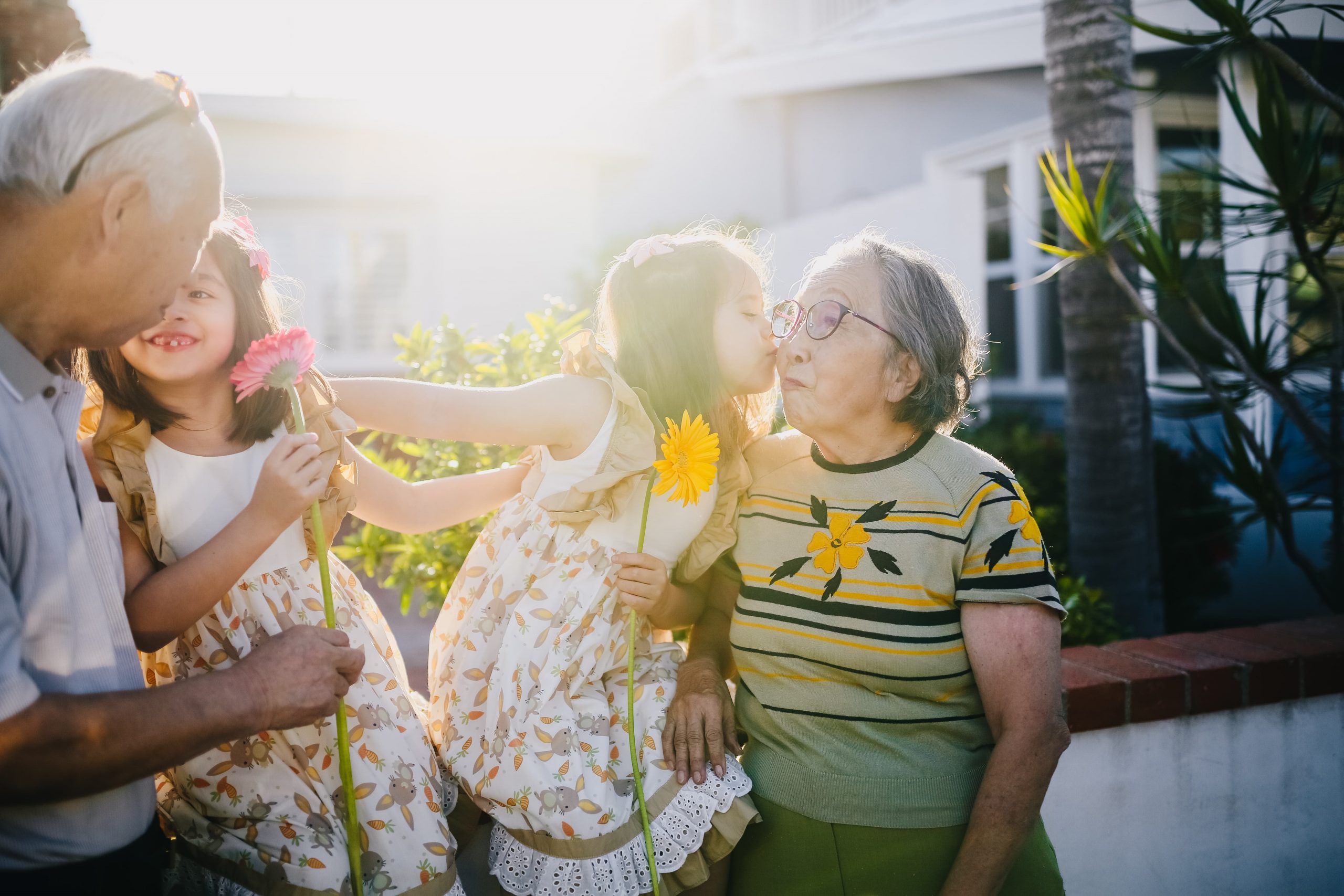 30 Apr

Top 10 Life Insurance Companies in the Philippines 2021

Obtaining life insurance isn't only a long-term commitment but also a crucial investment for you and your family's financial protection. So, it is fair to make sure that your hard-earned money is in the right hands. That's why every year, one of the core concerns of insurance providers in the country is to maintain superiority by being one of the best life insurance companies in the Philippines. Ranking among the leading insurers gives them the first step toward making sure that they are deserving of their clients' trust. 

If you're still uncertain about which insurance provider to choose, listed below are the top 10 life insurance companies in the Philippines in 2021 based on five measurement categories—premium income, assets, new business annual premium, net income, and net worth. 

To know the overall financial health of the company, it is essential to look at all the five metrics provided for the ranking. A good premium income, for instance, reflects the happy clients who continuously pay for their plans as well as the company's growth signified in new business annual premium equivalent (NBAPE). Moreover, net income shows the profitability of the company, while net worth shows the business' capacity to cover its future claims. Lastly, the total assets metric can be a good signifier of how the life insurance company manages its assets.

You have probably seen a life insurance provider as number one in a category, but second in another area. But whether the company is ranked one or 10 in any of those measurement categories, the chart above gives you a bird's eye view of the top brands when it comes to providing life insurance. 

While we listed some possible options you could choose from, the big decision to make is still in your hands. At the end of the day, what really matters is to be insured by a provider whom you can trust and to cover the risk of living, both for you and the people you care for during your lifetime and beyond. Among countless life insurance companies in the Philippines, let us help you find the right provider and policy for you. Book our free consultation today.