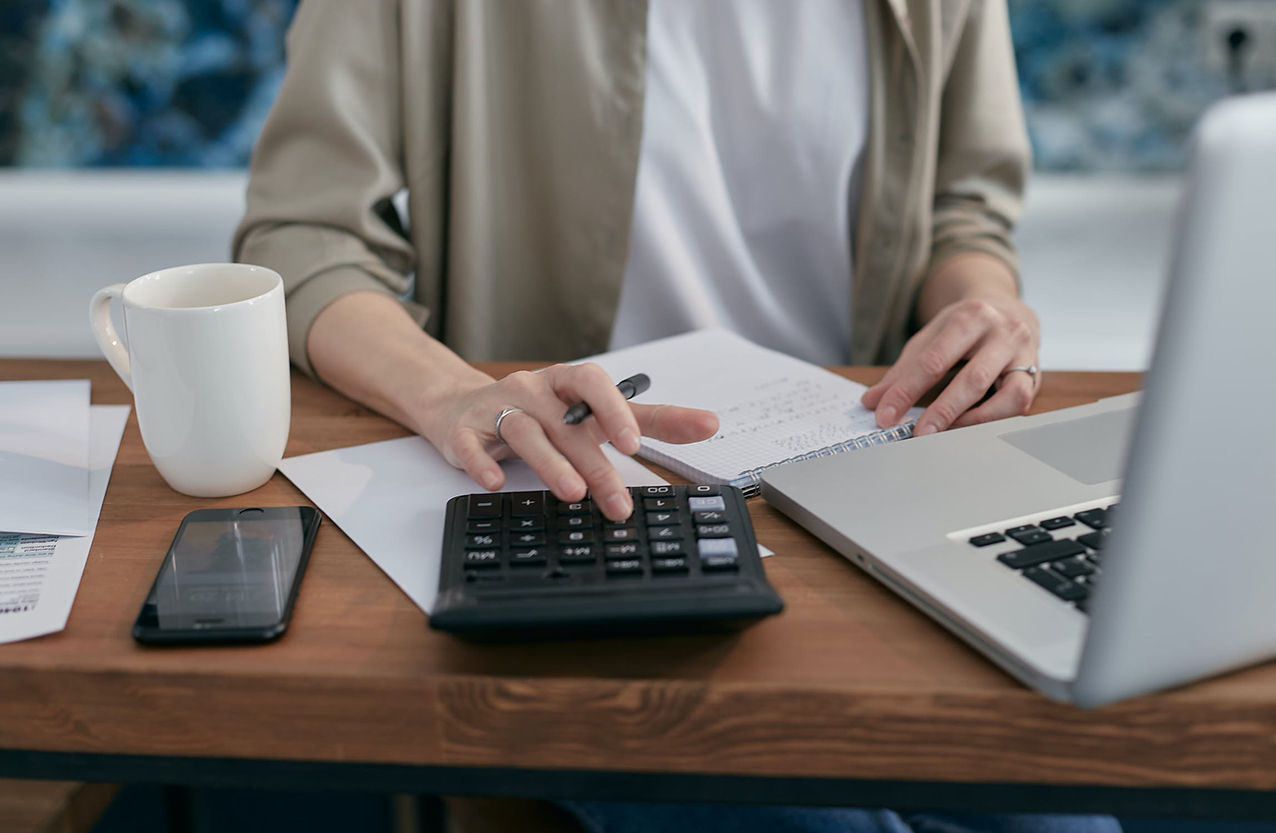 24 May

Is Money Consciousness Natural or Acquired?

My 25 years in the financial services industry was truly a "devout" journey.  I keep that fire of commitment in my heart to help as many Filipinos develop money awareness. I would like to share as much of what I learned growing up, from people I've worked with, from clients and  from the researches that I've done. I would also like to be able to share this with as much people in the simplest language possible.

Money management starts from within, as a person, I would say, we have this built in money conciousness, there are people who are responsible in handling money, with a habit of keeping a portion of their income and gauging if buying something new is really necessary. However, in my experience, this is only about 1 out of 20 clients that I talk to, and you'd be surprise to note that, those who are not naturally money conscious come to their senses only when they reach age 30 or worst, older.

It is truly cumbersome to start thinking of Money Management when you are 47 or older, we need to take into consideration that growing money has 3 elements:

Time – the longer the time would mean bigger savings and potential returns. 

Interest – investments should yield high returns at least more than the average inflation rate.

Money – the bigger the amount naturally means bigger savings to compound.

Let us walk through the perils of always having planning at the bottom of your list, of leaving your life to chances instead of forward thinking and long term planning. Get in touch by booking a free consult to see how we can start your financial journey.