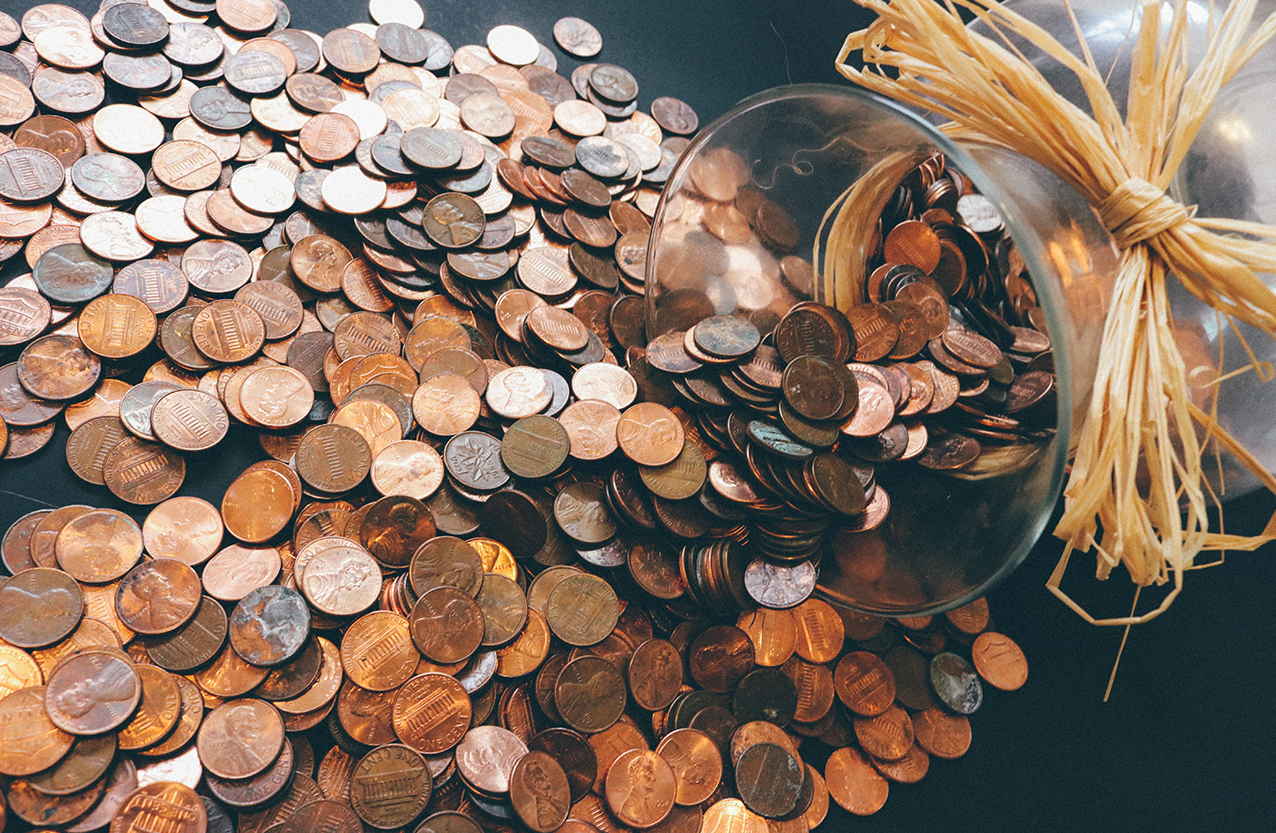 08 Dec

How to Spend Your Christmas Bonus Wisely

It's December again, that time of year when we receive the additional 1 month income from the companies that we work for. Question is, what comes into mind when we are receiving bonuses like this?

For most of us, it would probably form part of your budget for the festivities of this season? Travel, food, gadgets? Fly out of the window money? I would call it?

Here are tips on how to budget your Christmas Bonus to ensure you don't spend them all on your wants:

Before considering all other expenses, make that expert decision to set aside 20-30% of your Christmas bonus to build something lasting, something that would give us more, not today, but for tomorrow. Use it to plant a seed that will grow into a fruit-giving plant that can help you build your dreams in the future.

Months before we receive it, we can scout for sound investments where we can allot and house a portion of the amount that we are expecting.

You may want to start with your:

Emergency Funds – COVID-19 has taught us that lockdowns and closed businesses is possible, these will ensure we have back up funds for unexpected events. Your emergency fund should be worth 6 months of your living expenses.

Health Insurance – to make sure that unexpected hospitalization won't leave your family in debt. It takes only 1 sickness to wipe out your bonus or worse, your hard earned savings.

Since, it's Christmas, it's time for gifts to show our appreciation to our friends and family. Set a budget for your Christmas gifts, set only an amount that you will spend, List their names and find the gift that would fit your budget. Shoppee and Lazada can be a great source of "value for money" gifts.

The holiday season is also a great time to plan your travels and food trips with the family. I do recognize the need to breath in fresh air after that long and tedious lockdown and work from home arrangement. Everyone needs a break. A lot of destinations are giving reopening discounts, find that driving range destination that would give you the experience for your allotted budget. 

Finally, let's not forget to pay off all our existing debts so that we can start the new year with a clean slate. Unfortunately, debts are not "out of sight, out of mind", they continue to grow if we ignore them, so be a responsible payer.

Note, the discipline of budgeting will always be in your hands, YOU will always be the key to protecting and growing that Christmas Bonus and making it meaningfully help you create other funds to build your portfolio. Make this a HABIT! you will never go wrong.