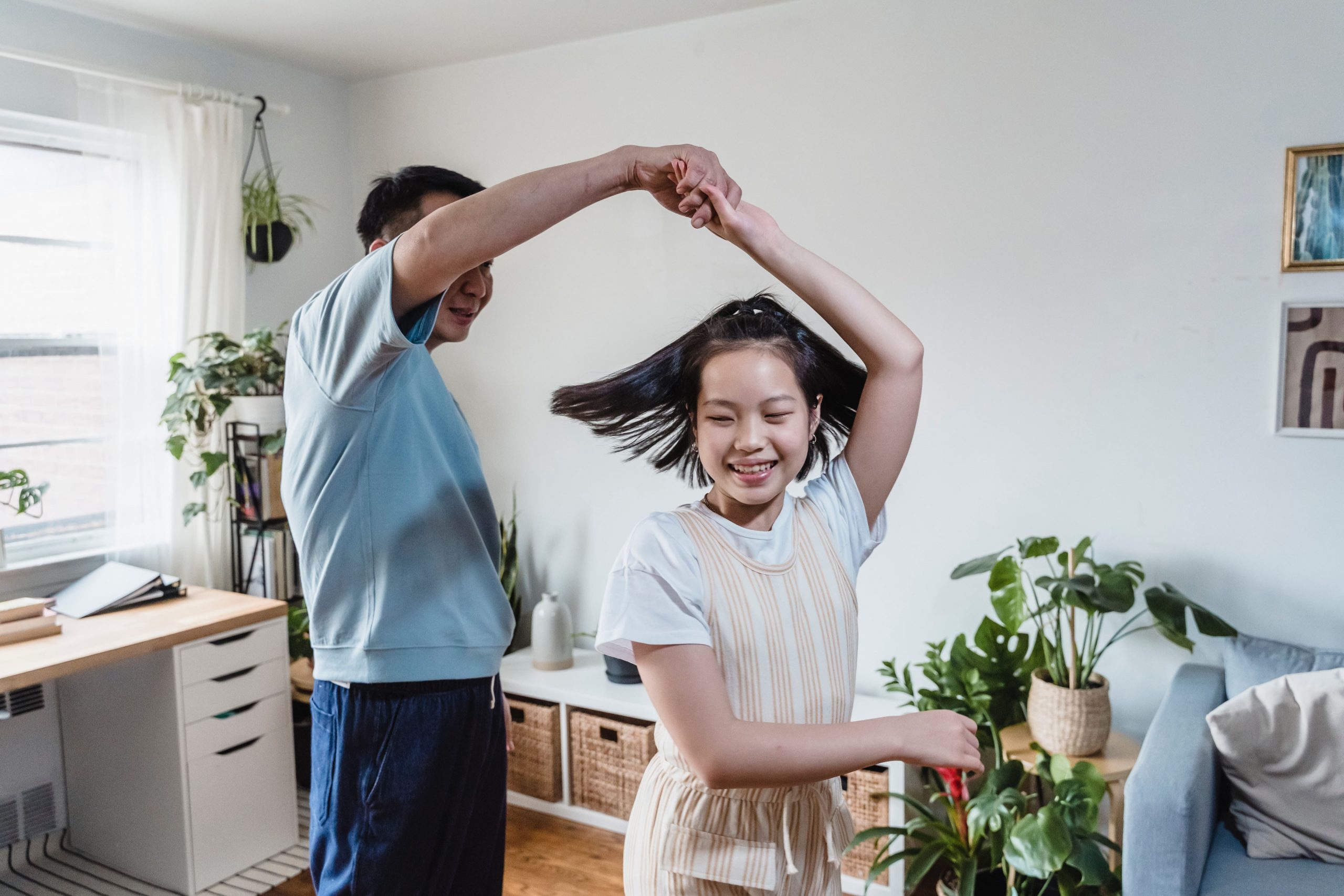 21 Apr

How Does Life Insurance Work in the Philippines?

In my 25 years in this industry of insuring individuals, I would always observe that when you ask a person to list down their financial priorities, insurance would either be the last or even unfound in the list. Sometimes, they would even tell you that they are ok, they are healthy, and that they do not need insurance. One time, I even asked a good friend of mine, "Why is it so difficult to pay for your life insurance given that it will benefit you and can serve as your savings for your older self?" I didn't get a reply, but the objection stopped.

Life Insurance is one of the greatest assets that a person can ever have, because of the following reasons:

1. It can protect and provide for the family in the event of the loss of a bread winner.

2. It provides funds that can be used for the treatment of a critical illness and for living expenses while recovering from the illness.

3. It can provide funds for medical expenses and final expenses in the demise of a loved one.

4. It can protect your assets from depletion due to estate taxes.

5. It can be your "pamana" to your kids and grandchildren.

6. It can be your forced savings for retirement.

7. It can be an avenue for you to save for your child's college education.

Life Insurance in the Philippines is not as detailed as insurances offered in western countries wherein a specific body part can be insured particularly if, for instance, that is an asset for your job.

In the Philippines, our insurance focuses more on the general aspects. see this list of what can usually be covered by Philippine life insurance companies:

1. Loss of Life whether through illness or accidents, wherein there is an additional amount given to the family if the cause of death is an accident.

2. Coverage for Specific Critical Illnesses, such as cancer, female illnesses, etc, wherein a lump sum is given upon the diagnosis of a critical illness.

3. Pure Accident Insurance

4. Educational Fund, that secures funds for the education of your child and ensures that whether you are alive or gone, you fulfill that lifelong dream of sending your child to school.

Riders, on the other hand, are additional benefits that can be attached to a plan to augment what it offers:

1. Coverage for dismemberment where a percentile of the face amount is given to the insured if dismembered due to an accident.

2. Disability waiver of premium, which waives the premiums in case of disability due to an illness or an accident.

3. Disability payout, wherein a portion of the coverage is paid out in case of disability due to an accident.

4. Burial Benefit, which is a benefit given if the insured dies due to natural death—amount to be given is dependent on the PA package chosen

5. Murder and Assault – if the insured dies due to murder, one-half (1/2) of the benefits indicated in the schedule of losses not exceeding PhP 1 million will be paid

6. Hospital Income Benefit – an allowance is paid out to the insured when he is hospitalized.

Insuring against risk is highly important to secure that your family does not deplete funds that are allotted for other financial needs. Whether your budget allows for the basic coverage or product specific lines, do this NOW and do it for YOURSELF and for your FAMILY. For more information about financial protection, consider talking with an advisor here for free.