23 Mar

Finance In a Minute Founder Qualifies for Sunlife Philippines' MDRT 2023 5 Years in a Row!

We are proud to share that Johanna Wan–Lonzon, founder of Finance in a Minute, was awarded as a qualifying member of Sunlife Philippines' MDRT for 2023, a prestigious accomplishment in the industry, showing her commitment to client service.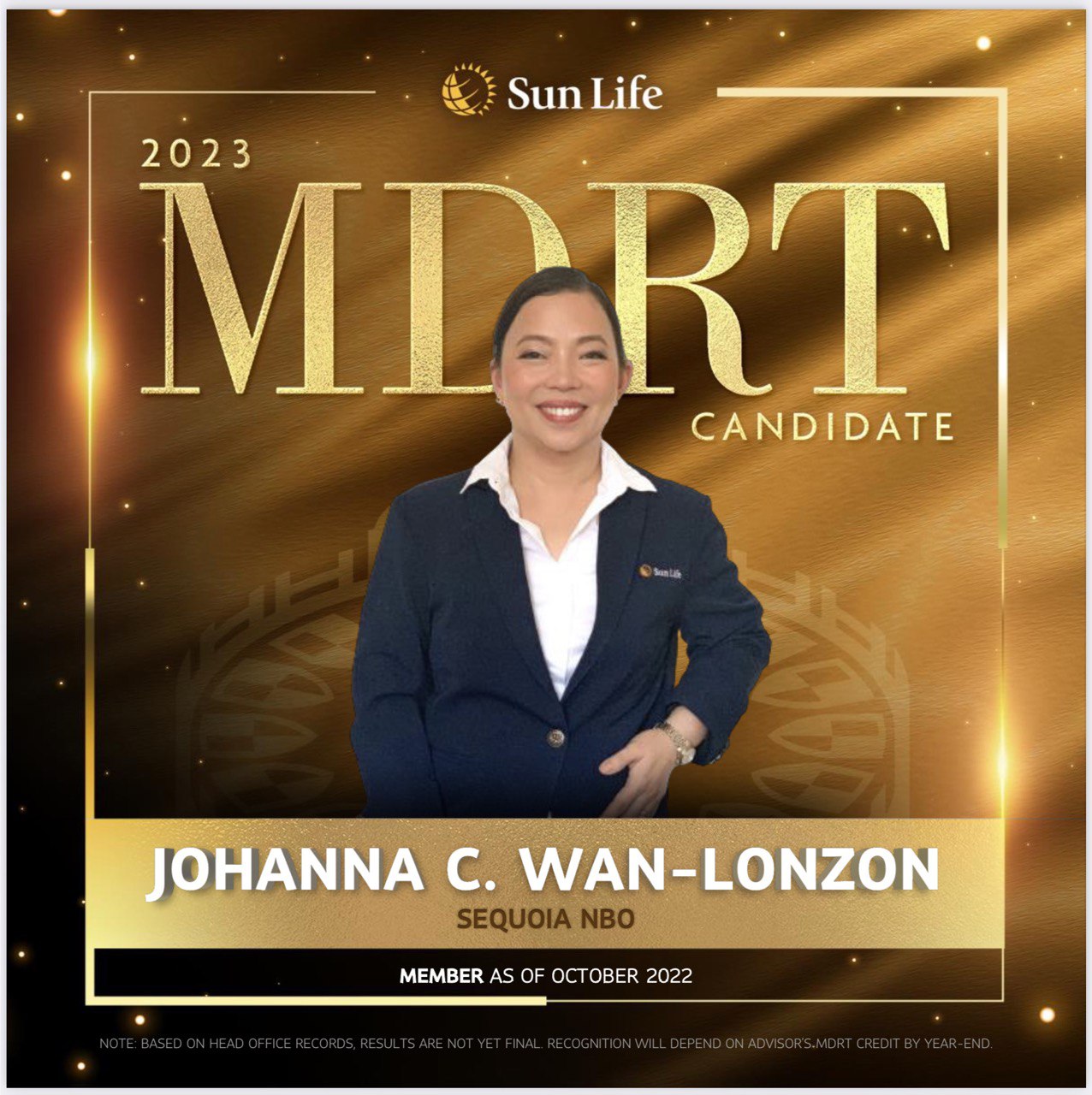 The 41st Annual Excellence Night is a testament to Sun Life's dedication in recognizing the best in their field. It is a proud moment for Finance in a Minute and its founder, Ms. Wan–Lonzon, for being recognized for the hard work and dedication she has put in to her work, celebrating her 5th consecutive year as a member of the prestigious association!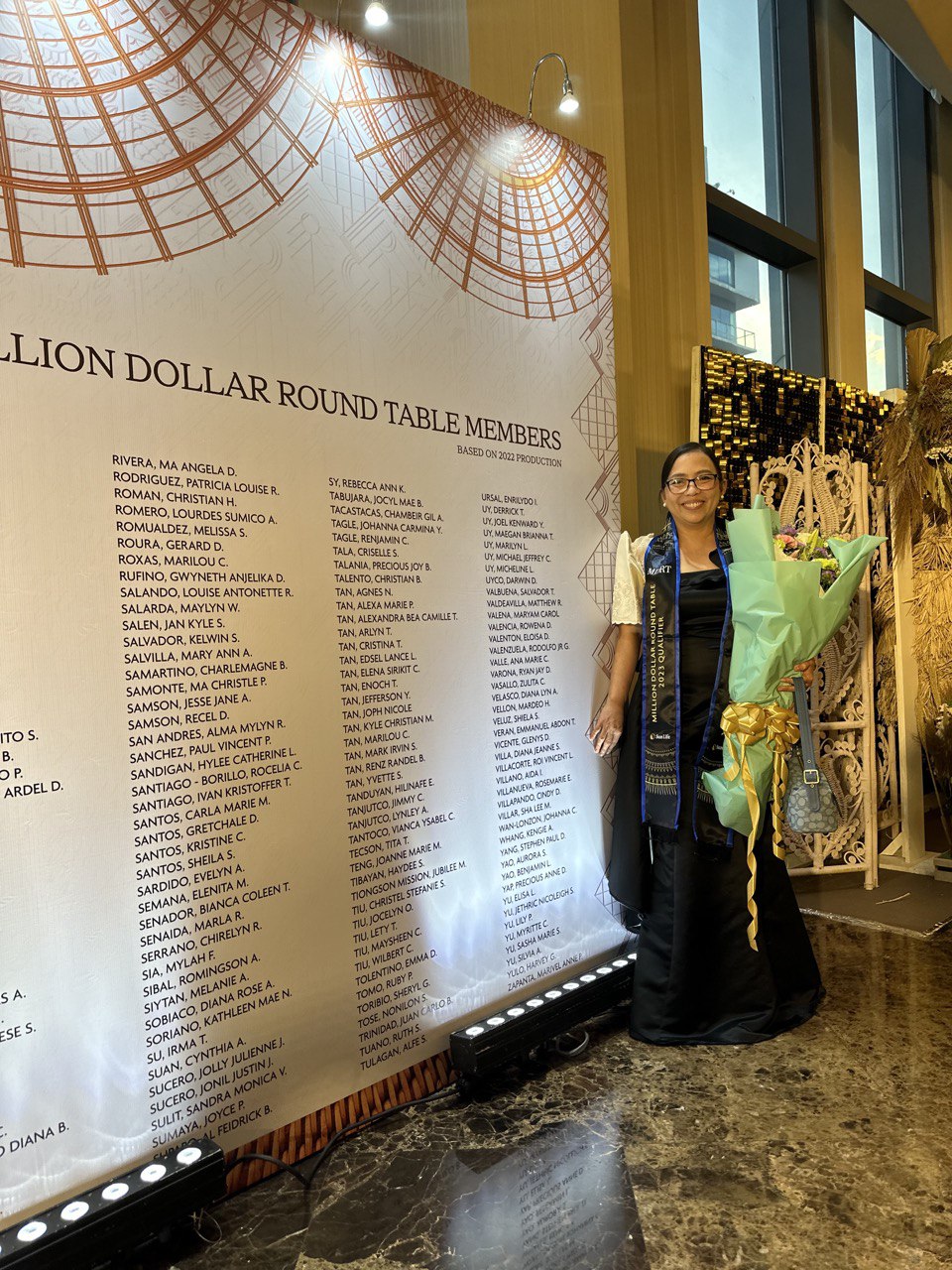 Being a qualified member of the MDRT is a great accomplishment and is a testament to the hard work and dedication of the members. Qualifying members of the MDRT are accepted into a prestigious association of the world's most successful life insurance and financial services professionals. It is a great honor to be a member of the MDRT and demonstrates a commitment to professional knowledge, ethical conduct, and outstanding client service.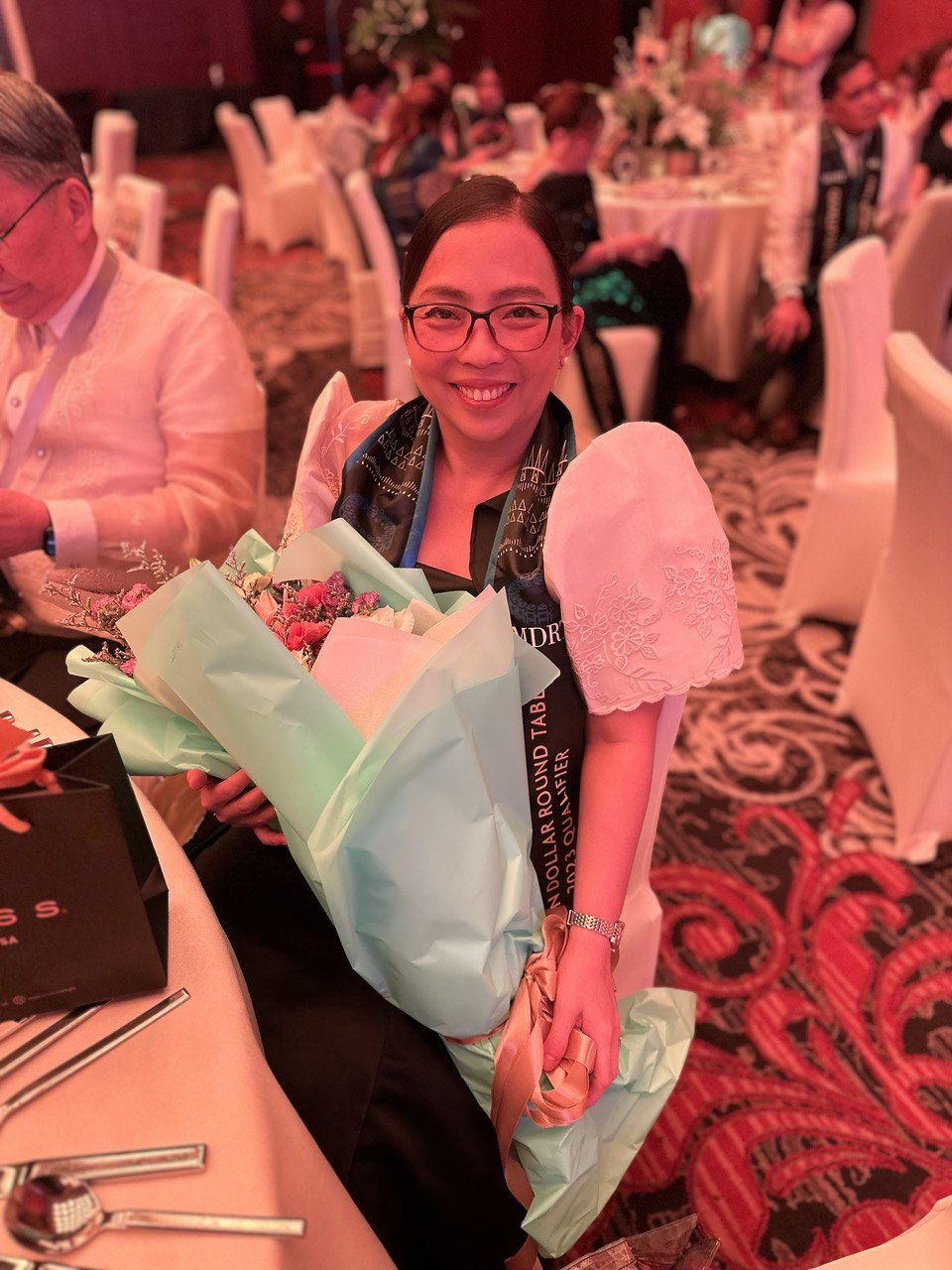 Members of the MDRT are committed to providing the highest level of service to their clients and to the industry. The MDRT provides a platform for members to share their knowledge, experience and expertise with each other, and to stay up to date on the latest developments in the industry.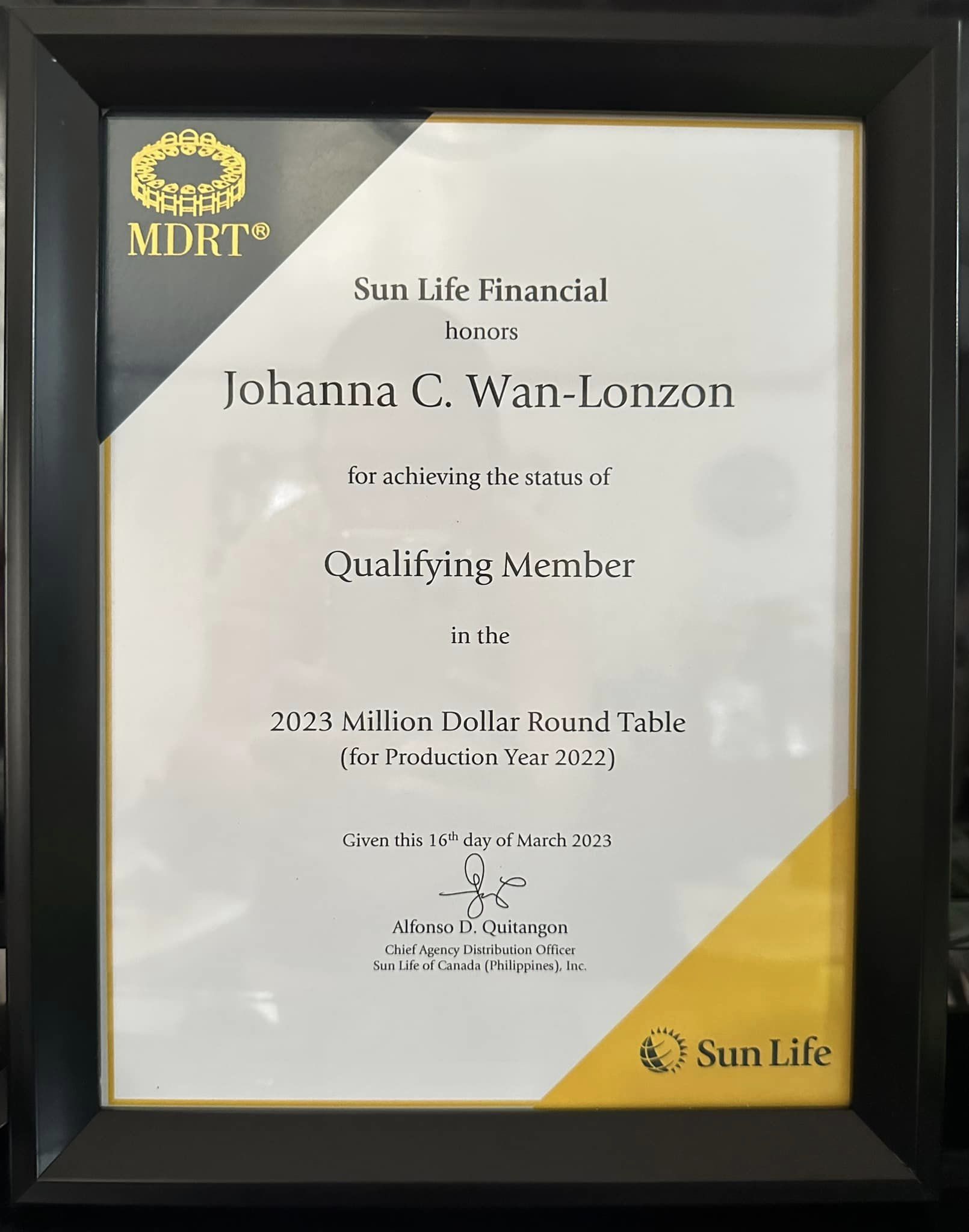 The MDRT also serves to promote ethical standards in the insurance and financial services industry, and to recognize professionals who demonstrate excellence in their field. Qualifying members of the MDRT are highly respected and sought-after for their expertise and knowledge.
We congratulate Johanna Wan-Lonzon for her accomplishment in qualifying for Sunlife Philippines' MDRT for 2023 and for her dedication to providing excellent client service. We look forward to hearing more from Ms. Wan-Lonzon and Finance in a Minute in the years to come. Book a FREE FINANCIAL CONSULTATION with Johanna today!