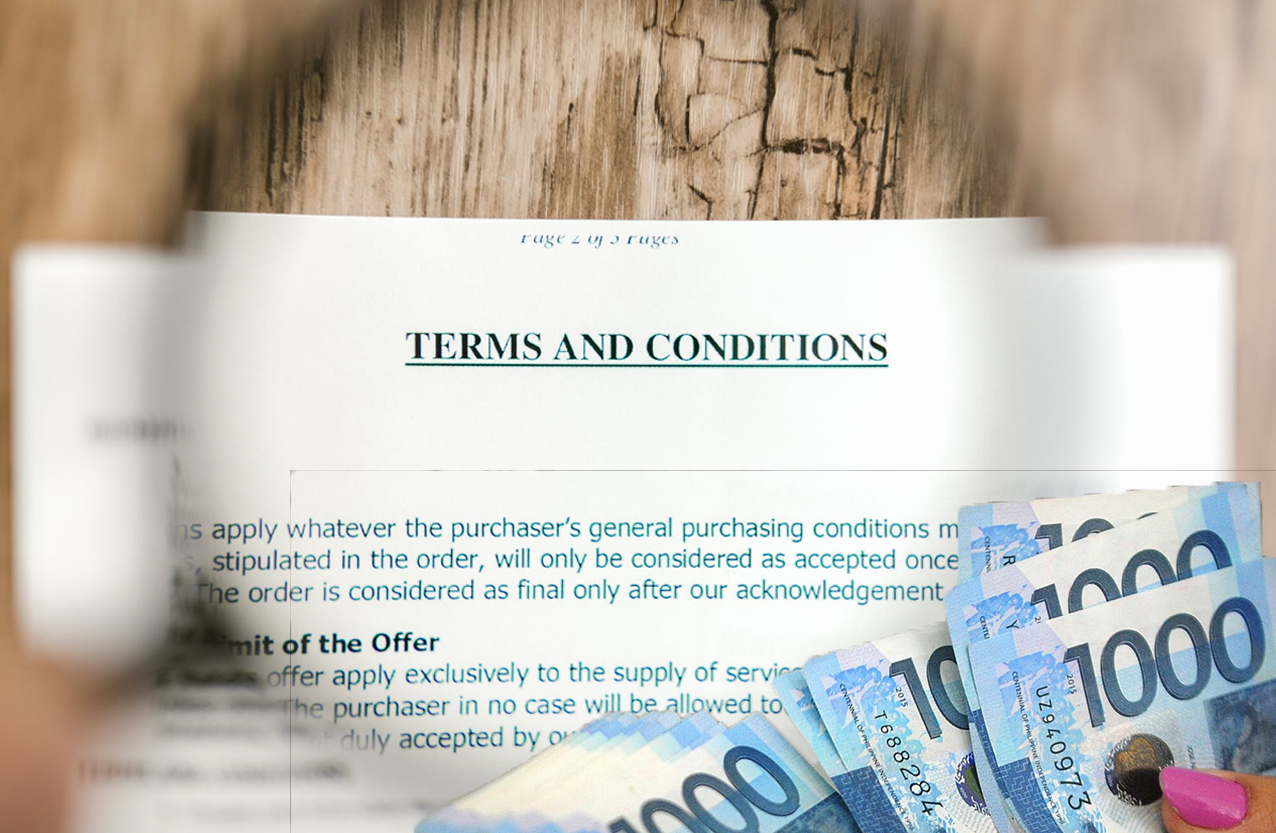 06 Sep

Are Life Insurance Scams?

I was introduced to the concept of life insurance  in 1996, a year after I graduated.  I bought my first policy with a Php 200,000 Coverage, and premiums of Php 3,200 yearly, which is what I could afford at that time. The agent who sold to me then, told me it can be a good avenue for me to start saving up for milestones and for my retirement. That time, the only type of insurance in the market were whole life policies, those that you pay continuously while you are alive, but it got me started.

Given that I am not one  of those "BLESSED"  students who had firm financial backup and parents for "emergency funds." I had to manage my finances taking into account always that "uncertainties" (sickness, accident, death) could always happen in this journey called LIFE. Risk management was something that I believed in and held onto. I bought memorial plans, cremation plans, invested in money market through banks, and  life insurance policies for me and my mom.

Then, my career as a financial advisor began when I was recruited by the same agent who sold me my first policy. It was challenging for a fresh grad, given that in 1996, life insurance was not as popular.

Let's now answer the question, is life insurance a scam?

Point blank, I would like to tell you that NO, it is not a scam. It is a 100% legitimate vehicle to help you protect everything that you love and care for. It helps in the creation and augmentation of funds.  The money which we do not hold, we can create for needs like, treatment of a critical illness, funds for the education of our children, amortizing for our retirement. It is the best financial solution in the market too, it is the only asset that becomes liquid at the time of death, all other assets are frozen and estate taxable. 

While the life insurance concept is not a scam, you have to screen the legitimacy of the company and quickest and surest way to do this is through the Insurance Commission website. After you have validated the company, sit down with an agent who will help you sort out your current life stage and your need. Note that, the agent also has to discuss with you the limitations of the policies that you are pulling out. A trustworthy agent does not only tell you of the benefits that come with a plan, but also the fine print and possible downsides of each package. Limitations will also help you validate that the policy is not a scam.

Not all products are created equally and once you have set an expectation that while some life insurance packages include an investment package, it should not be solely used for investment purposes since the market conditions can change at any time. The main purpose of a life insurance is there to replace your income for your family in the event of an accident, sickness or inevitably, death.