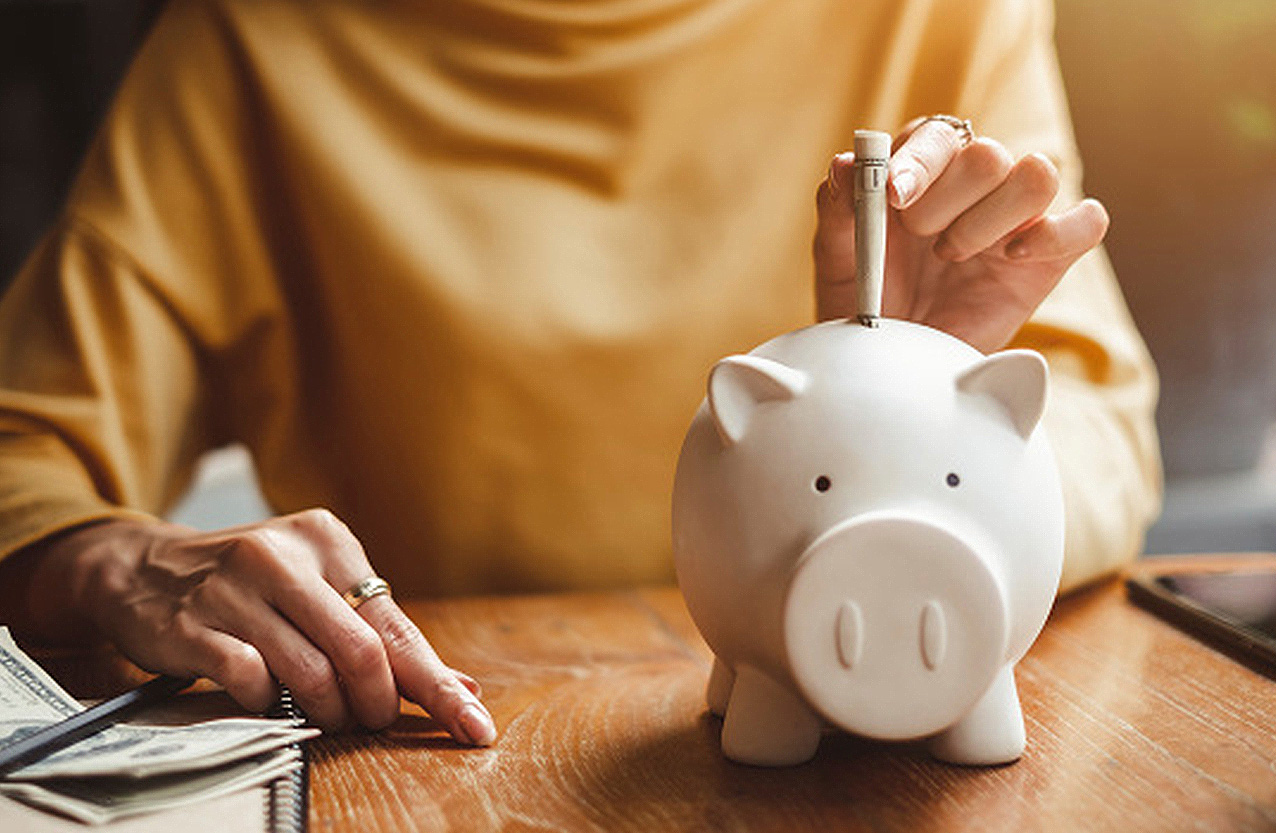 24 May

Is Maintaining a Bank Account Really Essential?

I am continuously surprised by having bumped into a lot of Filipinos who do not own and maintain a bank account. A client of mine who was a professional told me she needed to withdraw from her policy because of a financial requirement, in the process of securing all the requirements, I was surprised to discover that she does not have a bank account under her name and her husband only has a payroll account.

A 29 year old client of mine who works for a BPO and is into small business, when I ordered from her and asked her how I should pay, she asked me if I can send it to her via Cebuanna Lhuillier, she does not have a bank account neither did she attempt to open a Gcash account? In this fast moving society, I feel people who do not own a bank account do not see the value of having one and keeping one.

Here are 5 reasons why I deem it necessary for each and everyone of us to have a bank account:

       1. A bank account is the starting point of developing a habit of saving, it's like a piggy bank, since it is not cash in the wallet the temptation of spending is impeded. As we habitually leave a portion of our income in our bank accounts, from there, we can start allocating for the different financial needs.

      2. Opening a bank account will be the start of building credibility and relationship with the bank for future transactions. Did you know that, your bank account' maintaining balance defines most of your requested bank transactions like a loan to buy your new car or your dream house? Banks would also help you in most financial undertakings like providing a capital for your small business which you can pay monthly across a period of 3 years or more with a sensible interest rate.

      3. Bank accounts may help us develop a discipline of keeping a part of your income every payday. Leaving 20% of your monthly income would help you keep this discipline.

      4. Bank accounts are also the basis for credit card issuance and Visa approvals which are tagged to the amount that you leave parked in your bank account for at least 6 months to a year.  If one of your dreams is to fund your travel, one of the most sensible ways to do this without bleeding on interest is through credit card promos and credit card solutions of lending you a portion of your credit limit for a low monthly interest rate. Take note however, that for you to enjoy this benefits, you have to show the credit card companies that you can pay them, how do you do this? The strongest proof is a bank statement detailing the deposits and withdrawals in your account.

      5. Most Financial transactions nowadays will be from bank to bank or from other financial institutions to your bank account.  Going back to one of my stories above, the professional withdrawing from her policy, will either be issued a crossed check (can only be deposited to a bank account under her name) or the amount can be credited to a bank account under her name. Now she was obligated to visit a branch to open an account for us to complete her request.

It is time to decide to start building your financial portfolio by opening a bank account, commitment is key to saving for your future.