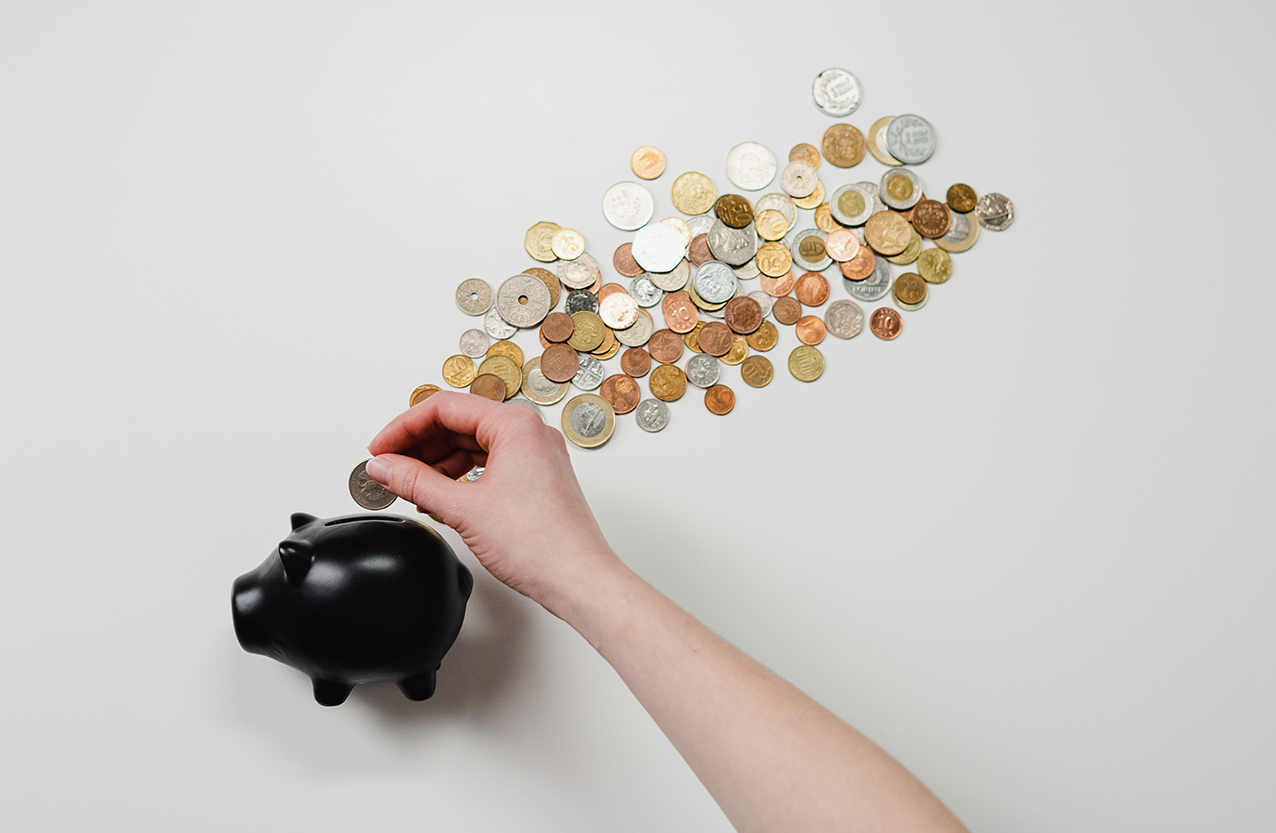 28 Jun

How to Open Bank Account
The Basics of Opening a Savings Account:
If you are reading this article, you are probably interested to take the first step to managing your money. Bank accounts are our pivot point to almost everything. From your bank account, you can create baskets for the foundation of a secure financial future.
Bank account is the focal point of establishing a good relationship with your bank of choice, from savings to credit cards that help you manage your purchases and unexpected expenses with 0% installment offers, to personal loans to help you buy your dream car or dream house.
Bank accounts also help you promote the discipline of setting aside a portion of your income monthly eventually paving the way for the reallocation to different investment instruments like bonds, stocks, mutual funds, risk management portfolio like life and health coverages to secure you and your family.
Please also note that most transactions nowadays are anchored to your bank account, which is the legitimate point of all financial transactions.
Moving forward, Here are the requirements to open a savings account for most banks in the Philippines:
1. 2 government issued primary ID's
like passport, driver's license, PRC, SSS/UMID
OR
2 secondary ID's
like NBI Clearance which is the easiest to secure
plus BIR TIN Card, Birth Certificate
2. Second, you need to prepare 1×1 pictures that they will attach to the forms that you will fill out.
3. Third, you need to prepare a proof of billing, this can be under the name of a different person, the important thing is you live in that address. Supplement it as well with a Barangay Certification with bank requirement stated as the purpose.
4. Fourth, they will usually ask for your TIN number, for the TIN number, bring your PSA Birth Certificate to the nearest BIR RDO and fill out the form.
5. Fifth, you may proceed to your preferred bank which should be nearest the are where you work or live or you may open your bank account online, via the Gcash App, download the CIMB or Union Bank App.
Please ensure as well that the signatures on your ID's match the signatures that you will affix on the forms that you will fill out.
Please also note that the ID's you are bringing are still valid and not expired.
I am truly excited to help you in your journey towards achieving financial security.