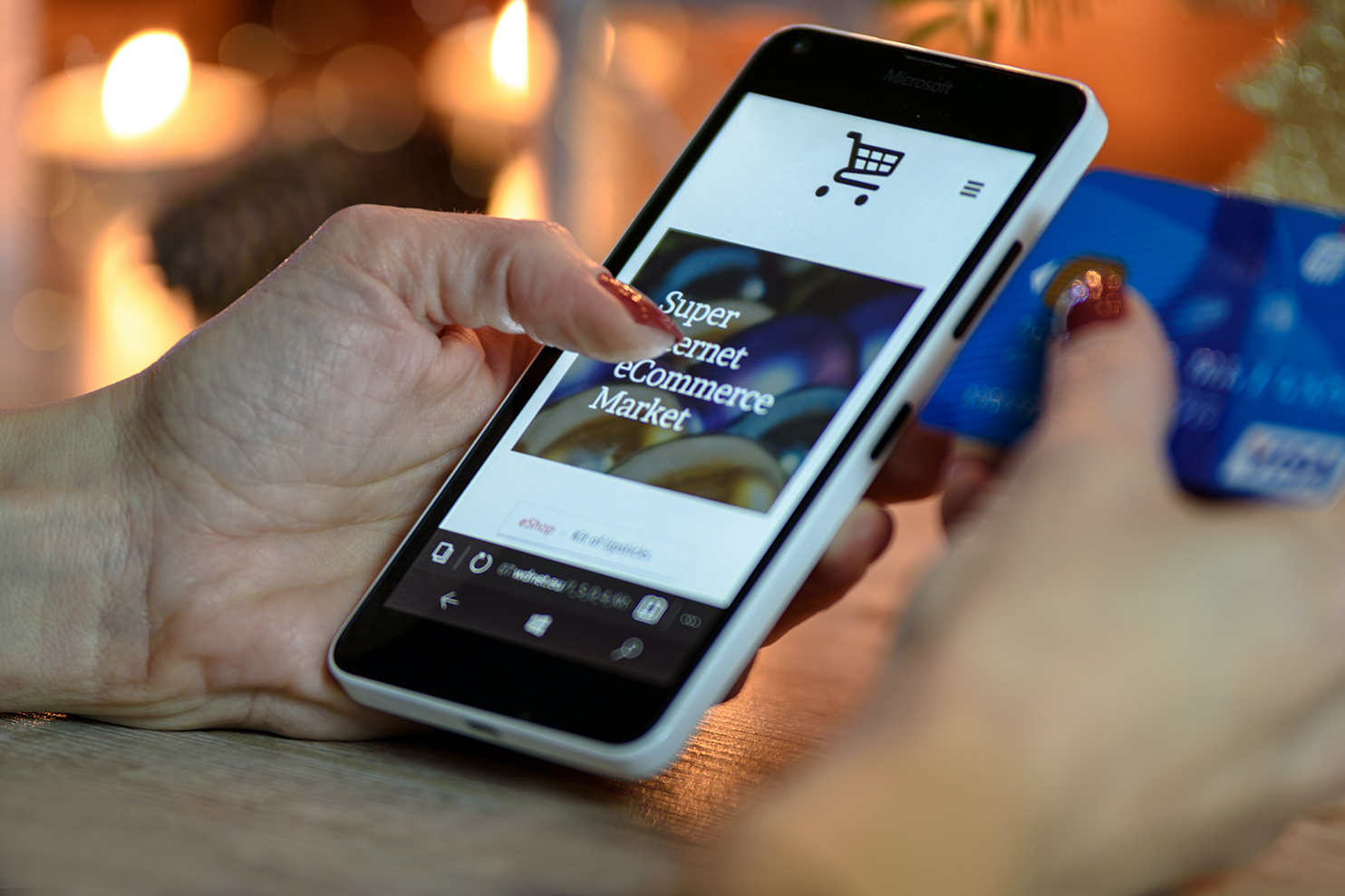 24 May

Adding to Cart in Preparation for the 7.7. Shopee or Lazada Sale?

Online shopping has become a trend nowadays, and most Filipinos have made this a part of their daily routine. The ease of browsing through your phone, ordering the item, the anticipation and expectation builds up as you wait for the item to be delivered. "Simple joy?!?" Simple expensive joys…. The question is, are you able to track and monitor how much you really spend on online shopping?

Here are 3 money mistakes that a lot of those who are in their 20's make:

A 25 year old client of mine, having recently graduated, experiencing the limitations in resources imposed by his parents because of their family's financial status experienced being overwhelmed by his income. He would spend his monthly pay on "WANTS.?" Worst, he would even be left with a loan after spending his entire salary.

There is this lack of awareness in the difference between wants and needs, and the pitfall of overspending on wants. This 25 year old client of mine would spend hours browsing through online shopping apps, adding to cart anticipating the monthly sale, when asked why he would buy those stuff, he would reply "well, i earned it."  What are wants by the way? Here are 3 conscience questions I ask ask myself before buying something:  a. Do I really need this? or do I still have something that I can use? b. Will buying this put money in my pocket? (For gadgets) c. Are those I am using really worn out and needs replacing?

Lack of training and awareness in Money management, Once you receive your paycheck, how do you allocate your funds? You can start with the 50-30-20 rule in budgeting.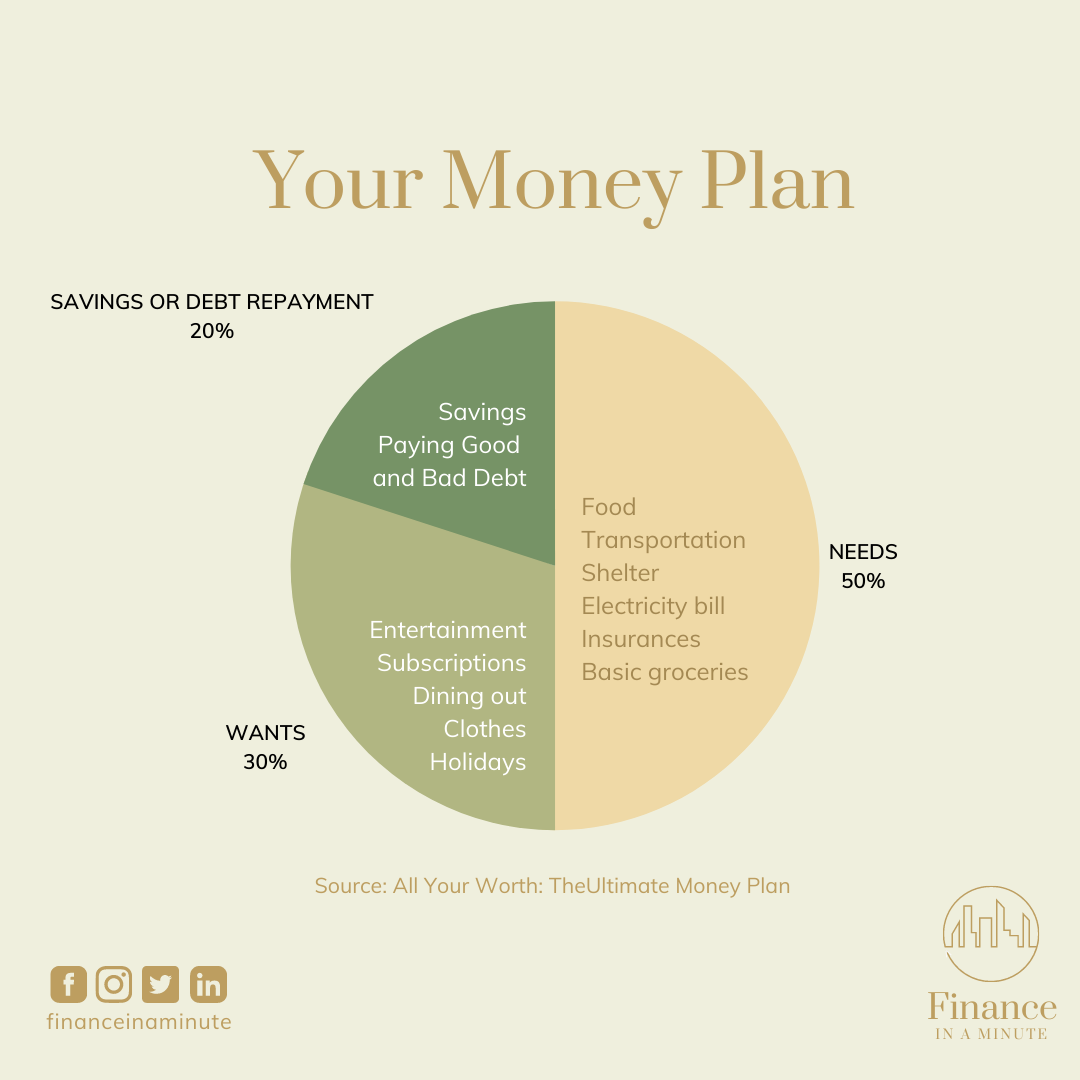 Money management roots from discipline, delayed gratification. And the behavior of parents is very much critical in this form of discipline.
Wants and Needs, they have to be defined, and since this is not being taught in school, it has to be taught at home. Start by teaching your kids, delayed gratification. Ask them, questions such as, if they already have a pair of shoes and it is very much in good condition, why the need to buy a new pair?